Investment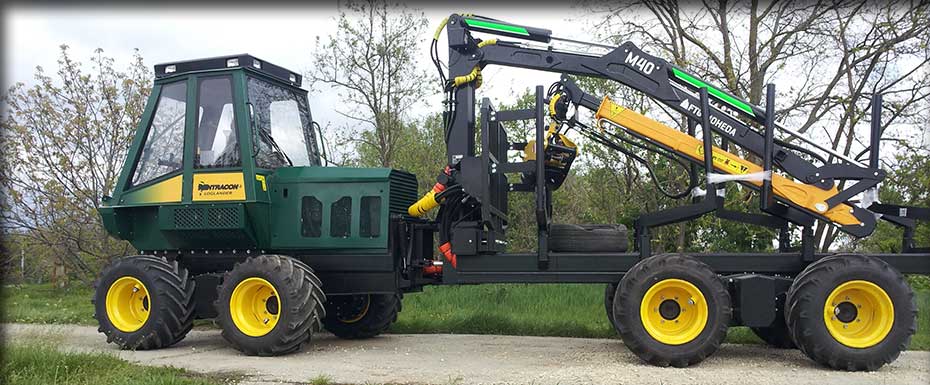 In 2013 EverTree Ltd. was awarded a grant in order to implement the LEADER event of Local Development Strategies in accordance with the provisions of Act 35/2013 (V.22.) of the Ministry of National Development.
Tender name:
For EverTree Ltd. purchasing new machinery and instruments
The amount of grant received:
18.265.090 HUF
With the help of the 18-million grant our company has been capable of investing a total of 33 million HUF into improvement of our business.